As shepherd in the Austrian Alps in summer seasons 1972/1976 I have experienced the Healing Mysteries of cows, I had to shelter in these hard heights.

Without these Healing Cows I wouldn't be the man, I'm glad to be now. Finally I found in a message from my Spiritual Home India the reason for the magical power of cows.

As seeker for the spiritual pearls special from India and always looking for devotion from Gurus dead or alive - or like from females like Her Holiness Guru Rasaji -
thanks for your service!
n0by
---
dear friends

the very purpose of sharing these informative mails in these groups is to get them supplemented with more additional information, so that all members will gain more knowledge and enhance their existing knowledge.

thanks to gaurangaji and englishpanchangji for supplementing with more information.

anandji, signficance of cow worship is mentioned in almost all puranas and this particular post of mine was taken from varaha purana, chapter 204. sage jabali who learnt all knowledge by grazing cows have explained more comprehensively in his upanishad on the significance of cow worship.

with best wishes
pandit arjun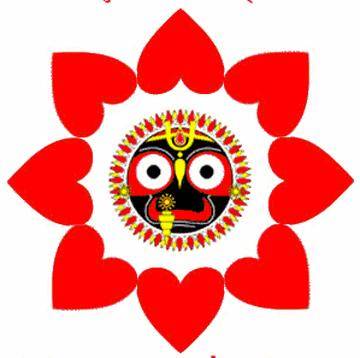 Source: vedic-astrology@ yahoogroups